Home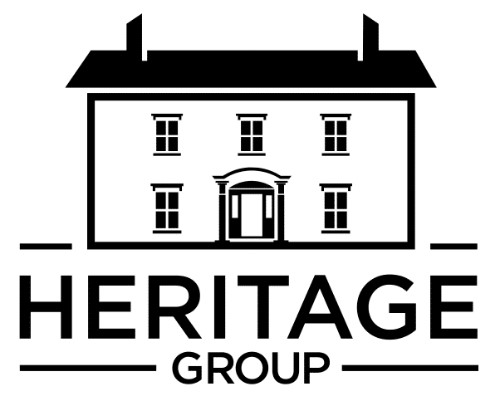 We have developed and refined a process we call The Heritage Formula – which is how we navigate clients through their journey, addressing the many critical life events so they can look forward with anticipation, rather than apprehension. Our process isn't promissory around short-term performance, it's a promise of a client experience – in other words, what it means to be our client for a lifetime and into multi-generations.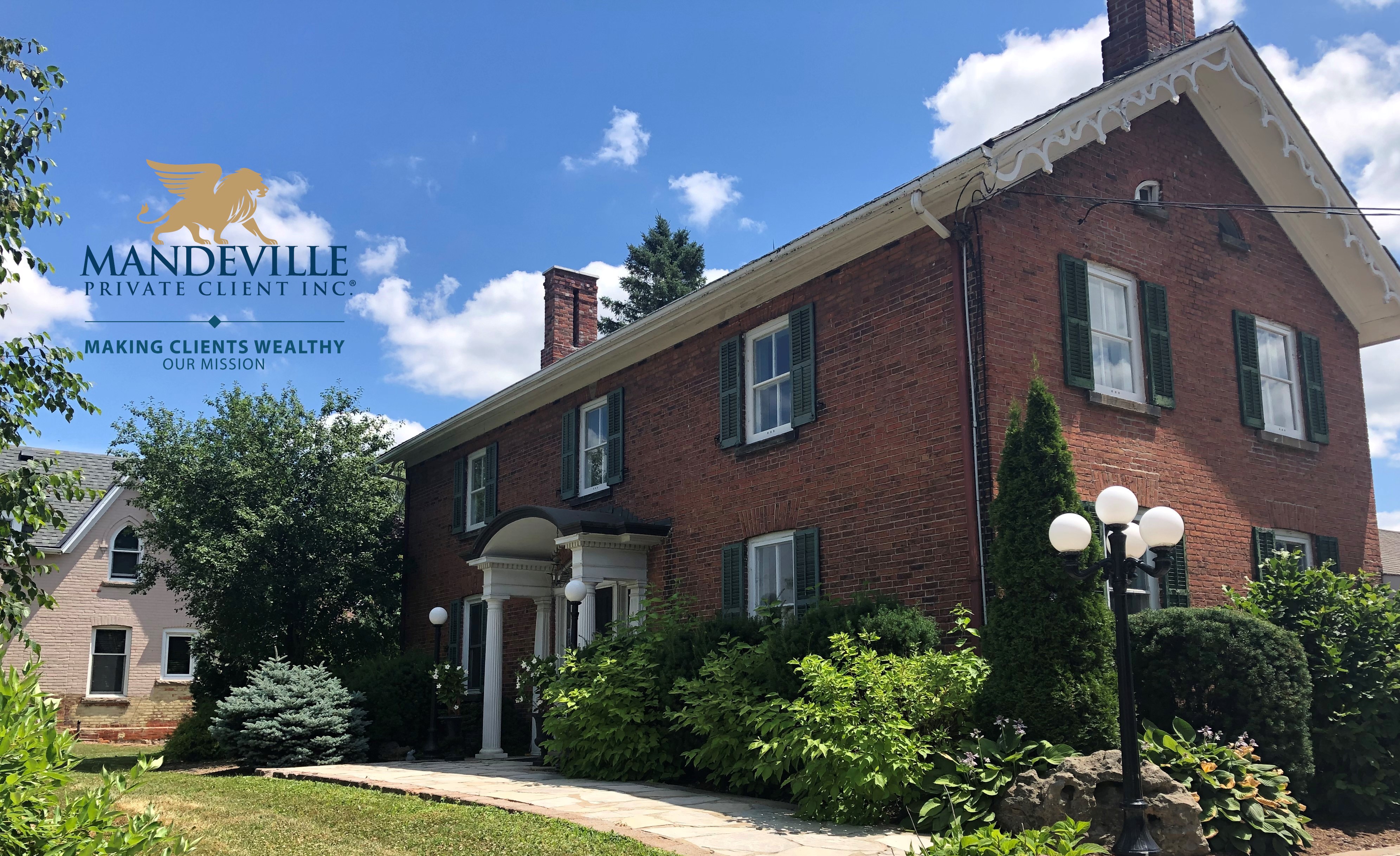 Our Approach
At Mandeville Private Client, we're different. We believe passionately that our retail clients should have access to the same types of quality private income and equity investments that pensions funds, HNW investors and institutions have been using for years to reduce volatility, and increase long term returns in their portfolios - and no one in our business is talking about it.
At Mandeville, our goal is to democratize private investment opportunities for wealth creation, and where appropriate, provide our clients with the same investment techniques used by our role models. We have determined that there is a common set of principles and behaviours used by our role models to create wealth and our Advisors have this framework in mind when working with you to position your portfolio for optimal wealth creation.
For more information on our investment methodology and framework for wealth creation, see the Mandeville Owner's Manual.