You are here

Our Process
Our Process
What is the Heritage Formula?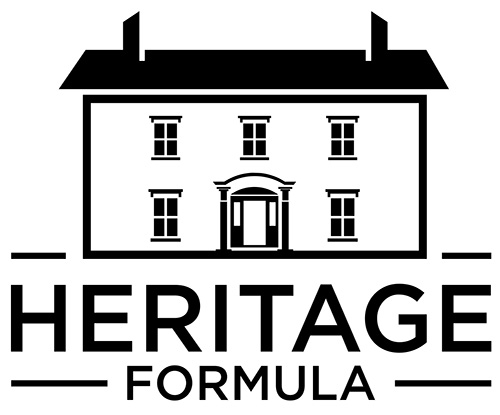 Managing your net worth involves far more than simply holding your investment accounts. We have developed and refined a process we call The Heritage Formula that puts every piece of the financial puzzle together for our clients as their lives unfold and needs evolve.
Our 6 step formula ensures that our team is there to guide clients through all of life's critical events so they can look forward with anticipation, rather than apprehension. It's fluid and dynamic, not static and transactional.
We understand that you can't build a puzzle without the picture, and our process allows clients to focus on the picture, while we take care of all the pieces. Discover the difference our process can make in your financial life.